It's a small ancient house renovated with care, with a simple and warm atmosphere. Close to the owners' house, it still preserves your independence. On the second floor, two comfortable rooms, on the first floor a fully equipped kitchen where you will have your breakfast. You will be able to relax by the fire in winter or take a sun bath on the terrace on sunny days.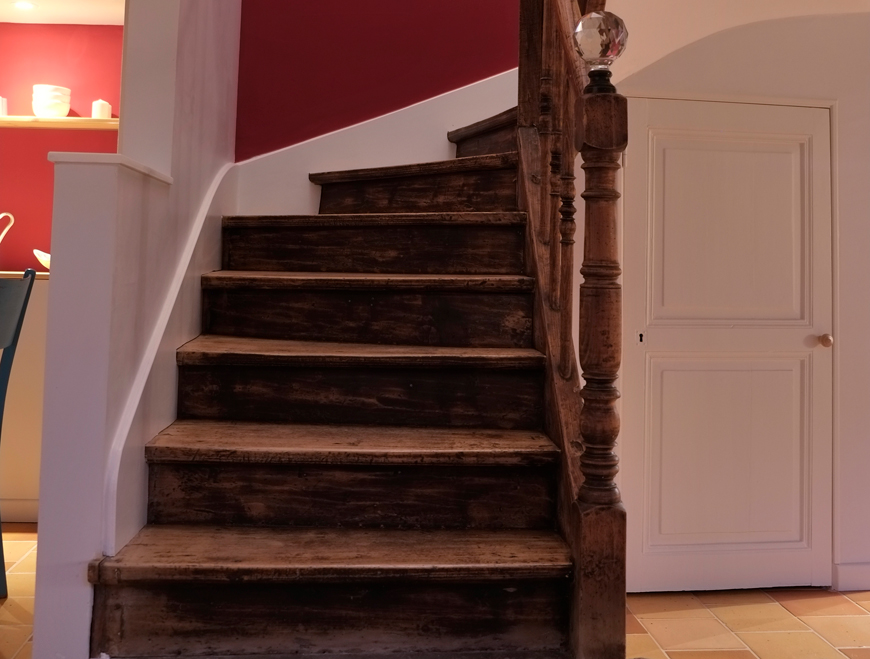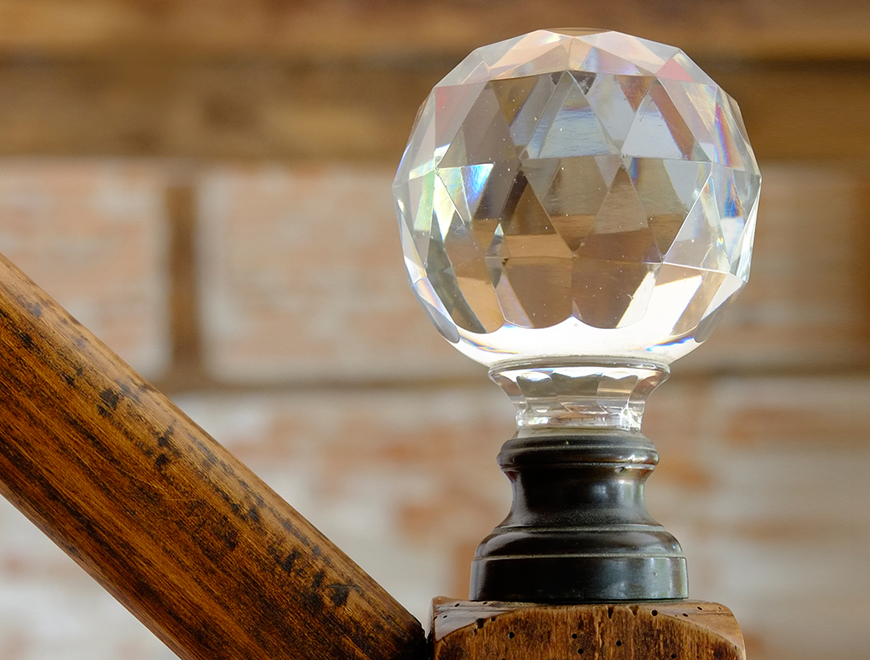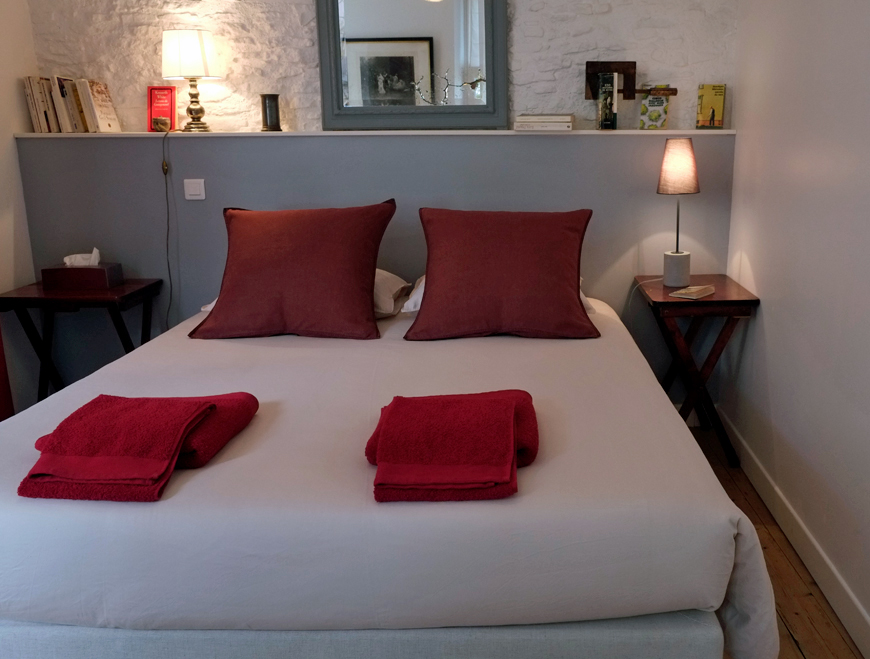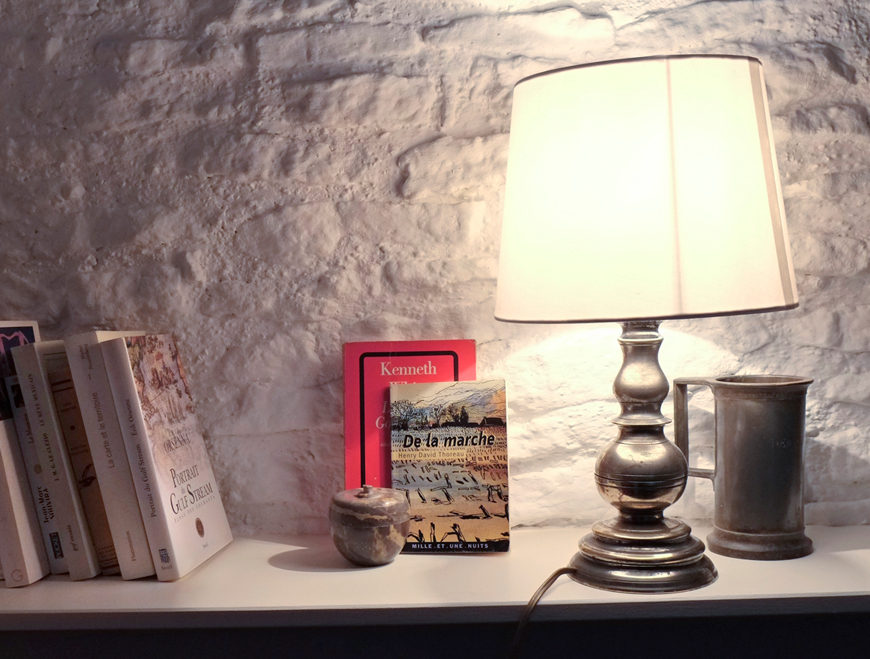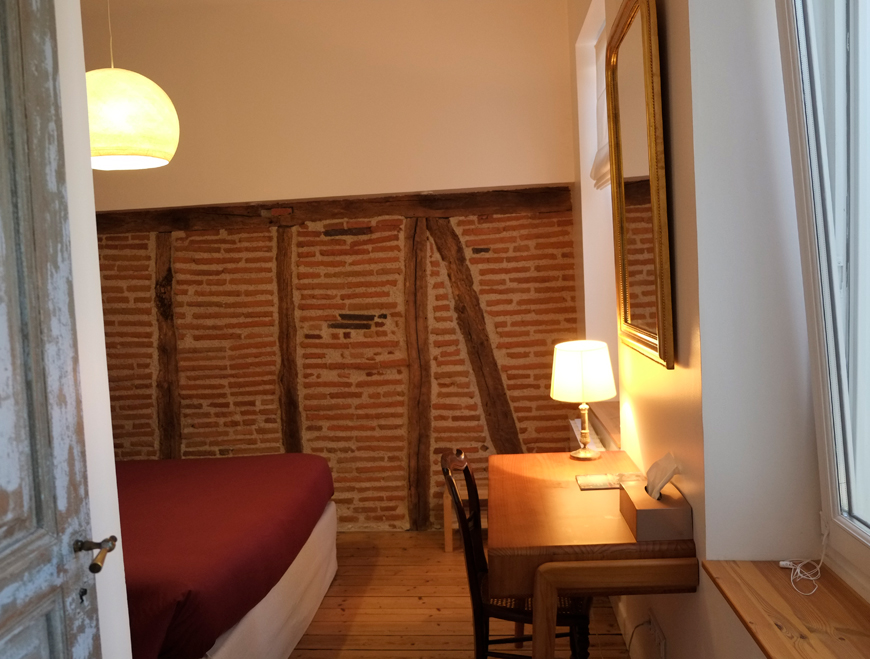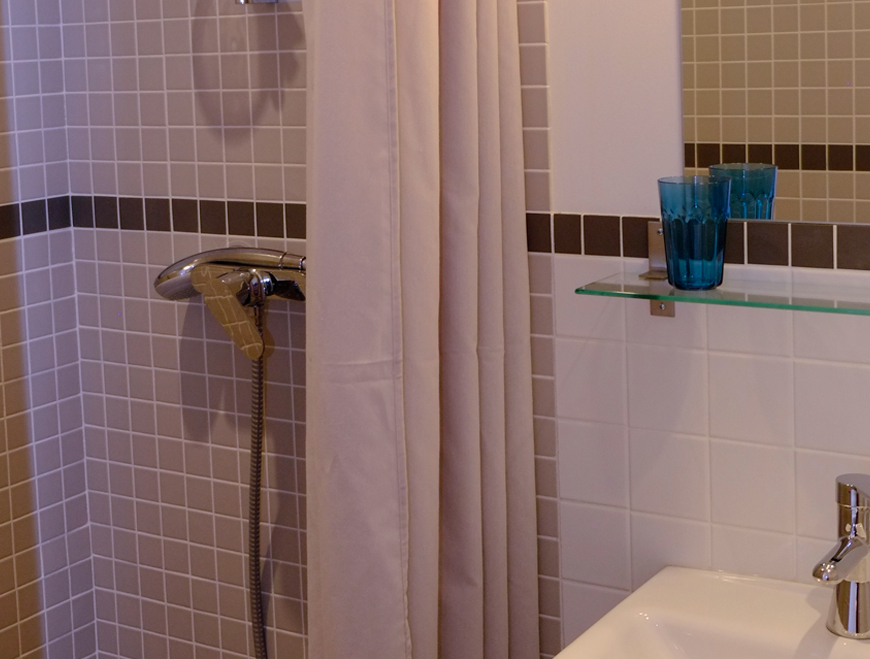 Our rooms
An old, charming, wooden staircase brings you to the second floor, where two rooms are separated by a corridor. Each room is equipped with a comfortable queen size bed, WC and bathroom. The house was renovated recently and is well isolated with double-paned windows. It has a dedicated Internet access (optical fiber @100Mbps) that will cover all your needs. Numerous books are also at your disposal if you wish to learn French during your stay!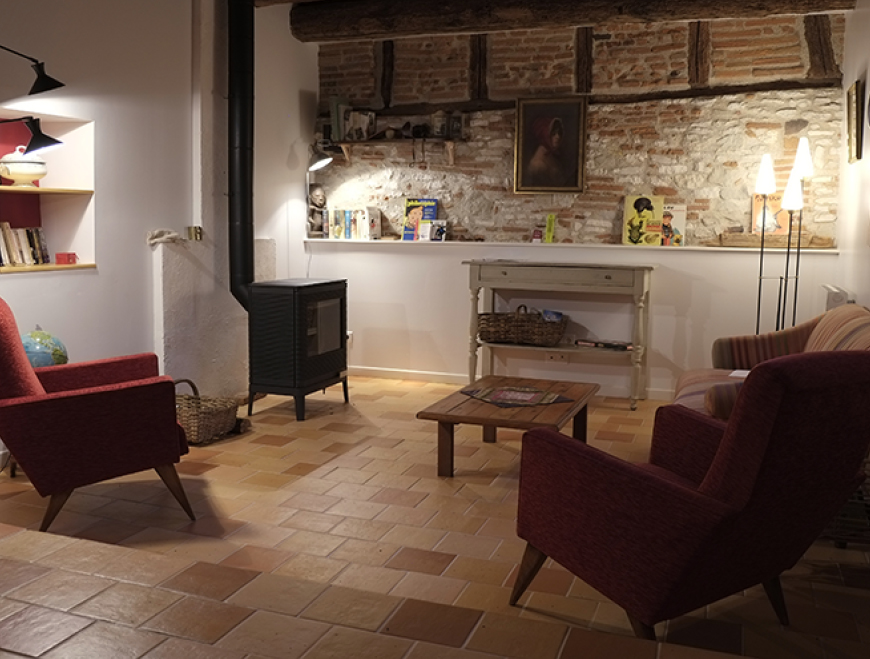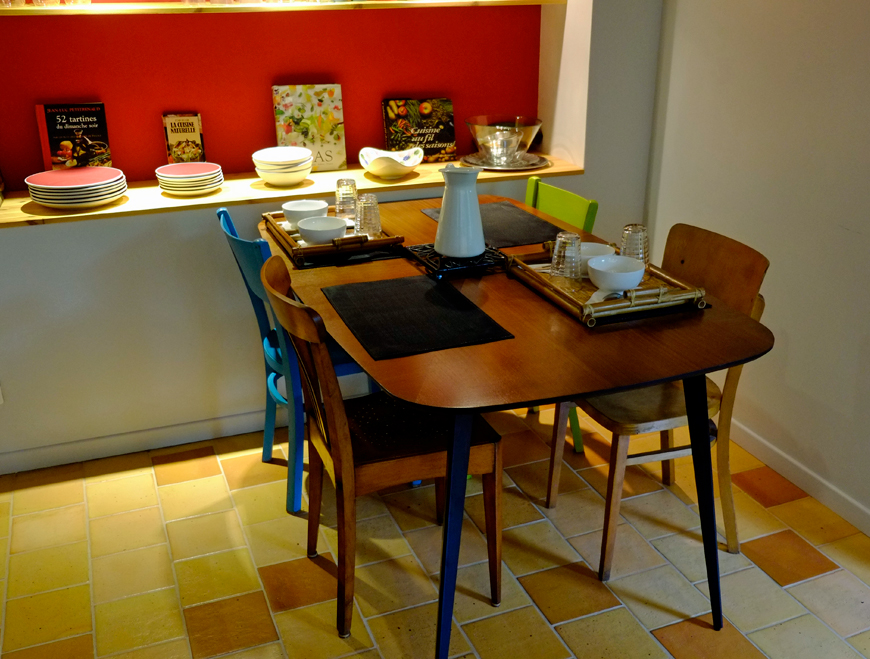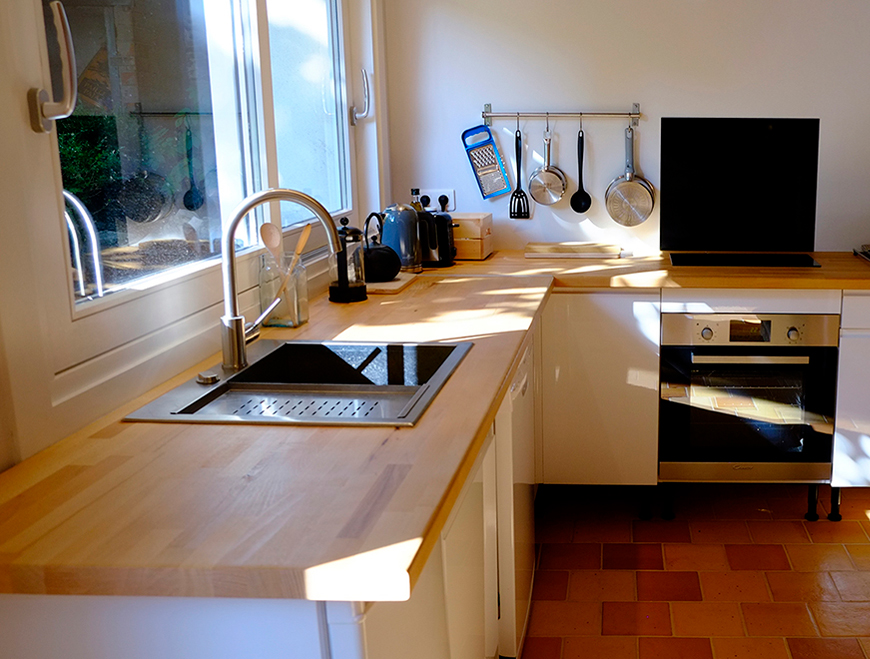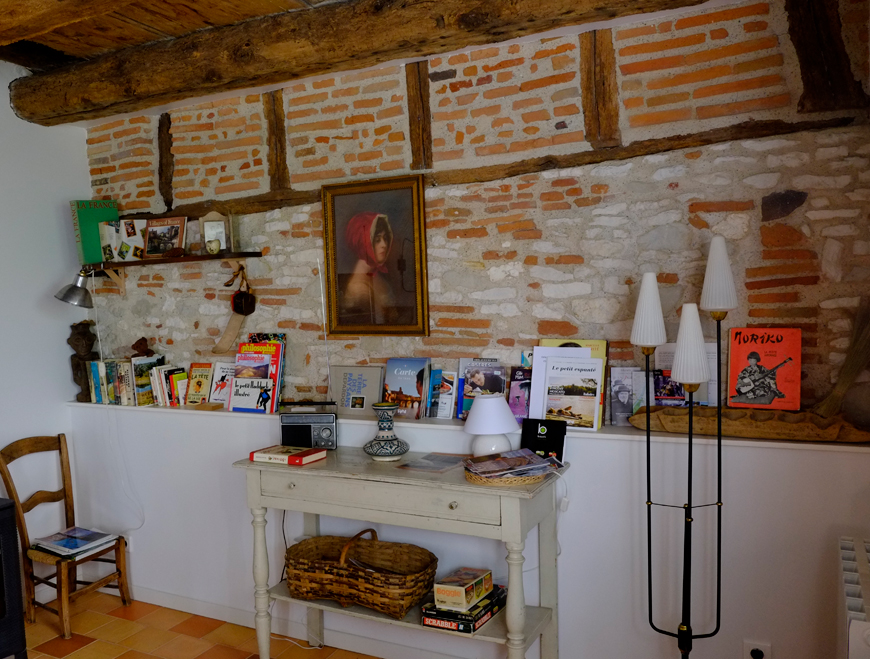 The first floor
In the kitchen you will find all the ingredients you need for a delightful breakfast: fresh bread, yogurts, milk, jam, honey and apple juice… all from local and organic production. It is fully equipped: oven, induction plates, microwave, dishwasher and a set of utensils. Castres is filled with amazing restaurants, but you can naturally cook and eat from the house if you wish. A wood stove will warm you up during the cold season, and you will enjoy the sun on the outside terrace on the sunny days.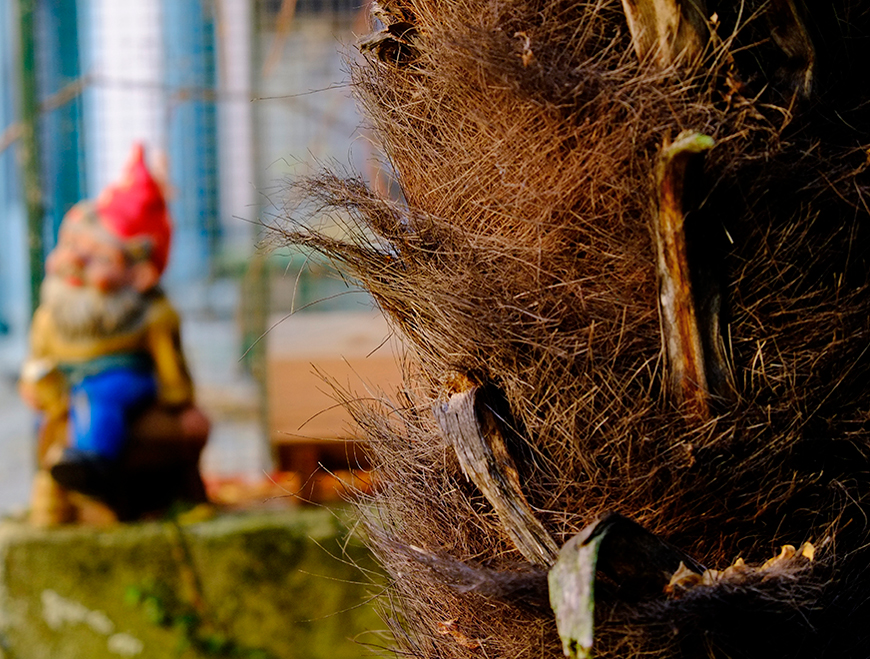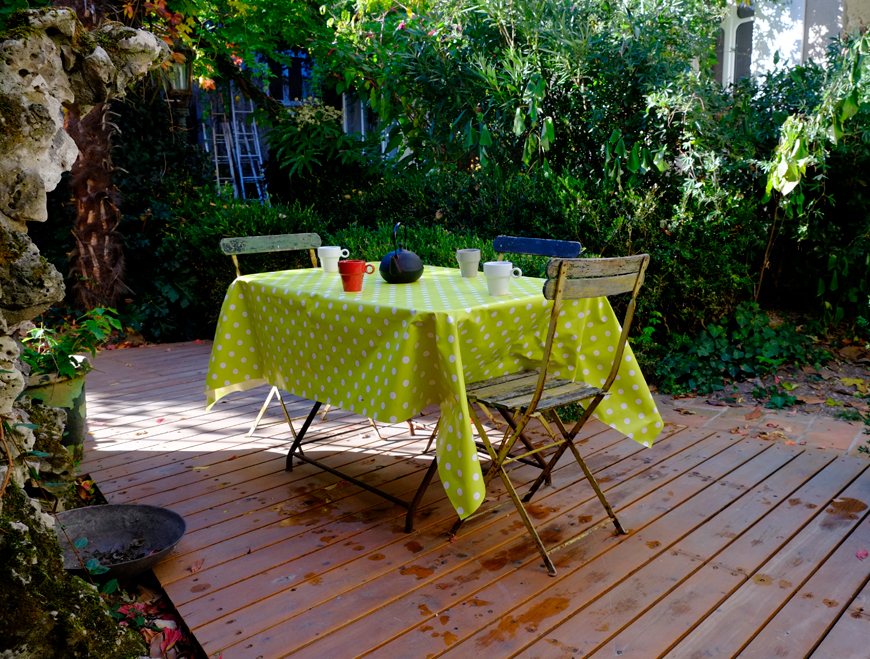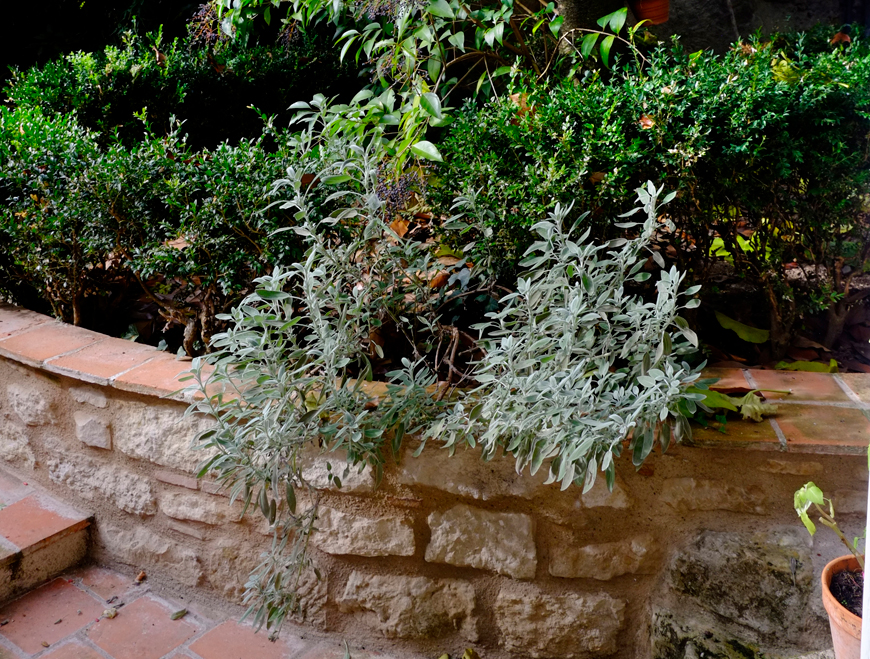 The outside
The house is separated from the owners by a small garden with beautiful trees. During the summer, you can have your meals on the wooden terrace, or also enjoy the sun on the deckchairs.
We have modified our reception conditions to meet current health safety requirements. In order to allow our guests to feel comfortable and reassured, we are temporarily suspending the reservation of a single room.
The reservation only concerns full accommodation for a minimum stay of 2 days, at the rate of 150 €/night. For longer stays, we will offer a regressive rate. Please enter in contact with us by following the link below or by calling us at +33 (0)6 79 05 96 44.