Welcome to Préau Saint-Jacques
Catherine and Éric welcome you in an independent house, in the heart of the historic center of Castres.
Le Préau in a few words...
Right in the center of Castres, steps away from the colored facades bordering the river Agoût, le Préau Saint-Jacques offers an oasis of calm and privacy in a small house away from prying eyes. Catherine et Éric settled here in 2013.They were charmed by the city, the house and its particular atmosphere. Tarn lovers for a long time, they would be delighted to share with you their favorite trails, the places where they enjoy to stroll, the flea markets…
In order to meet current health and safety requirements, we have modified our reception conditions. See here to find out more.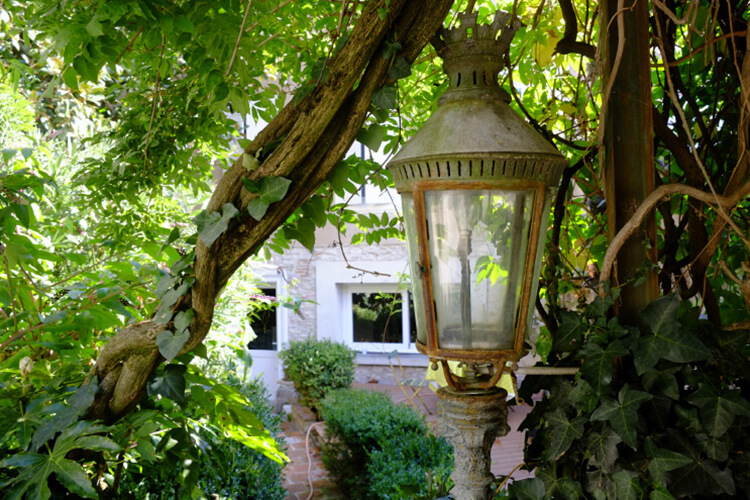 ...and pictures
Le Préau Saint-Jacques, Castres and the Tarn in pictures
Locate us
Préau Saint-Jacques
3 rue de l'église
81100 Castres
GPS coordinates
Latitude : 43.6083754085766
Longitude : 2.242533406599551
Tel. : +33 (0)5 63 70 96 30
Mob. : +33 (0)6 60 13 89 49
Email : preausaintjacques@gmail.com